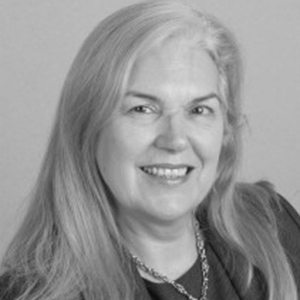 Sara Bradbury
Sara graduated as a mature student from Manchester Metropolitan University in 1997 where she wrote her dissertation on the "Guinness" trials. She can relate to business matters and has practical knowledge of employment and disciplinary procedures. Prior to gaining her degree, she was previously involved in business, undertaking marketing and sales at director level.
CIVIL LAW
Sara regularly advises and represents clients on personal injury matters at all levels on road traffic accidents, low velocity impacts, tripping claims, accidents at work and industrial disease cases and negligence. She has extensive experience in the complexities of credit hire claims.
She undertakes detailed costs assessments in relation to the old regime of personal injury actions.
Sara also accepts instructions on landlord and tenant matters, both residential and commercial, land law and boundary disputes. She has also undertaken Lands Tribunal matters in relation to disputed service charge claims.
She has also advised on professional negligence claims in respect of alleged survey omissions. She also undertakes breach of contract, breach of partnership agreement and debt cases.
FAMILY LAW
In the area of family law, Sara is willing to cover publicly funded cases as well as those privately funded for residence and contact. Sara is noted for her robust but sensitive approach to these types of cases, and understands the balance required to achieve the best possible outcome for her clients.
She also conducts ancillary relief negotiations and hearings at every level. For the unmarried joint owner, she is experienced in applications under the Trust of Land and Appointment of Trustees Act. Owing to her experience in life and at the Bar, she can rapidly establish a rapport with even the most demanding of clients.
Sara takes a practical approach to problems and tries to bring a mature viewpoint to even the most intractable of familial conflict.
DIRECT ACCESS
Sara is qualified to accept Direct Access instructions.
MEMBERSHIPS
– Family Law Bar Association
– Personal Injury Bar Association
– Northern Circuit
– Gray's Inn