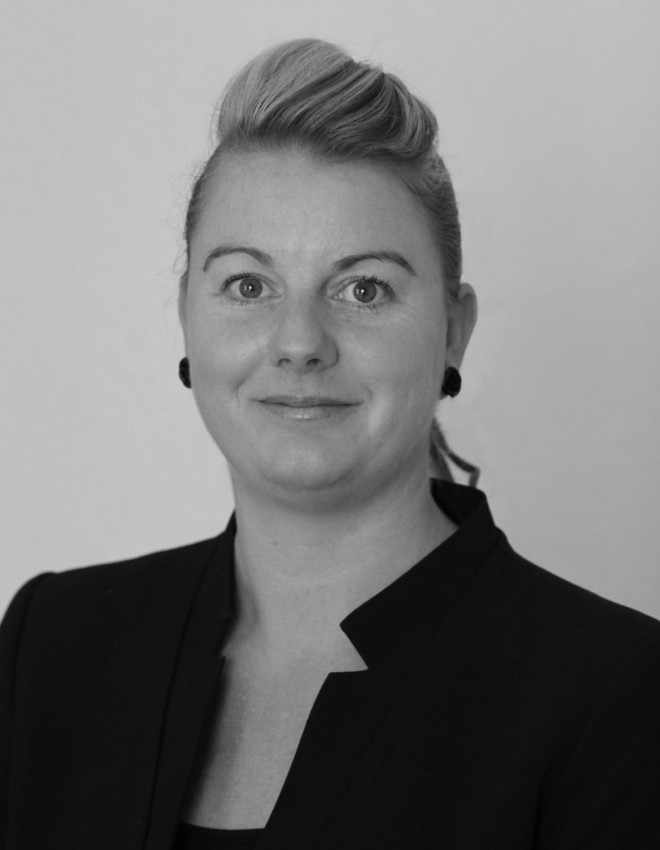 Lorraine Barton
Lorraine was educated at Liverpool John Moores University and completed her BVC at Manchester University. She was called to the Bar by Lincoln's Inn in 2000 and completed her pupillage at North Church Street Chambers in Sheffield. She previously worked as in-house counsel at MBC Solicitors in Manchester.
Lorraine accepts instructions in all areas of the common law including personal injury and credit hire, immigration law and criminal law. She also accepts instructions involving prison law, anti social behaviour orders and licensing appeals.
Lorraine's personal injury practice sees her acting for both claimants and defendants and covers personal injuries, rta's and slip/trip claims.
She has built up a reputation in immigration law and regularly attends tribunal hearings across the country.