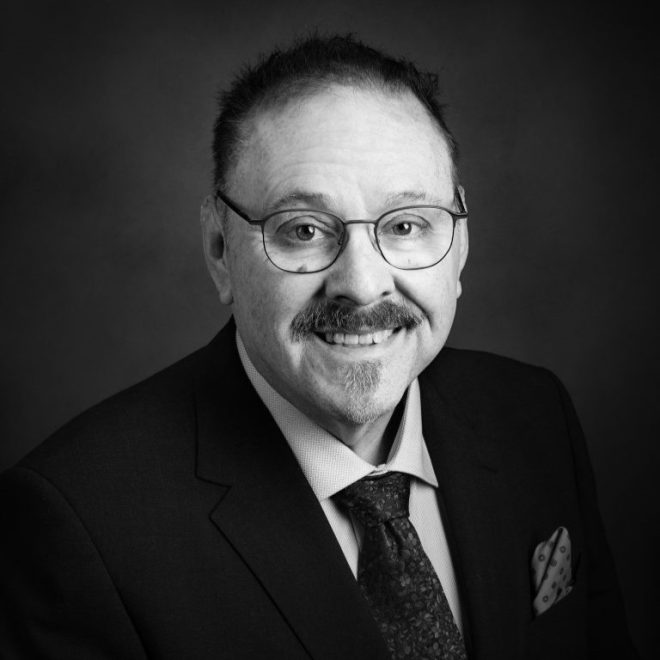 Bruce Drummond
Bruce's practice encompasses a broad range of Commercial litigation with a special focus and particular interest in disputes involving Intellectual Property, media, and entertainment sectors. He has been successful in several commercial cases involving director disputes, and civil fraud cases and large-scale bank fraud.
Bruce is well known for his good business sense and the ability to make highly complex cases fall into simple issues. As an advocate, he is robust and effective, always keeping the interests of his client paramount. He is happy to accept direct instructions from the client under the Bar Public Access Rules or from solicitors in the traditional way.
Of note, he is currently Senior Counsel with Dean Armstrong KC in the ongoing "Bitcoin" case involving recovery and ownership of Intellectual Property. Also in the news is the "Hendrix" case in which he acts for the families of Noel Redding and Mitch Mitchell with Simon Malynicz KC in a claim for infringement and historic royalty recovery.
Bruce has previously been led by Ian Mill QC in a complex and substantial commercial claim against Universal Music and was lead Counsel in Lloyd v Kruger [2018] EWHC 2011 where he successfully defended a claim for £2.3m concerning allegations of misrepresentation and fraud. He was also successful as lead Counsel in a £40m banking claim arising from fraudulent practices.
He is a previous member of the International Bar Association, Anguilla Bar Association and Associate member of the Connecticut Bar Association.
Winner of SME News 'Media Lawyer of the Year 2023'
NOTABLE CASES
– Lloyd v Kruger (missrep-fraud)
– Elm Street Media v Universal (licence dispute)
– Cole v Prodigy (the band) (Infringement)
– Channel Zero v Shorts International (royalty dispute)
– Premier Percussion Ltd. v Lloyds Bank Group (fraud)
– Lord Brocket v Channel 5, Endomel. (defamation)
– Pat Eggle v Gibson Guitars (infringement)
– (Ms India) D Uppal v Channel 5, Endomel (defamation)
– Crackit production v Shiavone (defamation)