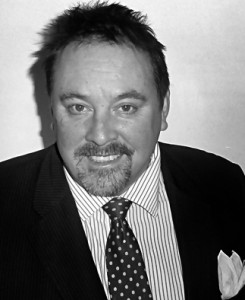 Bruce Drummond
Bruce was called to the Bar by Gray's Inn in 1992 and is currently lead Counsel in a claim against Lloyds Bank Group arising out of the Reading fraud, a significant partnership dispute involving a world-famous artist now deceased, and defending an interesting claim against a European client regarding American wireless broadcasts and public domain arguments.
He has recently been led by Ian Mill QC in a complex and substantial commercial claim against Universal Music. He was also Senior Counsel in Lloyd v Kruger where he successfully defended in a 1.3-million-pound claim with allegations of fraud, deceit and misrepresentation. Previously, Bruce was successfully led by Mark Vanhegan QC in a claim for copyright infringement against the band 'The Prodigy'.
Bruce is well known for his common-sense approach to case strategy and has the ability to make highly complex cases fall into simple issues. As an advocate, he is robust and effective, always keeping the interests of his client paramount. Generally speaking, he will accept instructions in most commercial and chancery claims with a special interest in issues concerning media law. Non-contentious work also features in his general practice, and he is Of Counsel to several IP companies and publishers. He is happy to accept direct instructions from the client under the bar Public Access Rules or from Solicitors in the normal way.