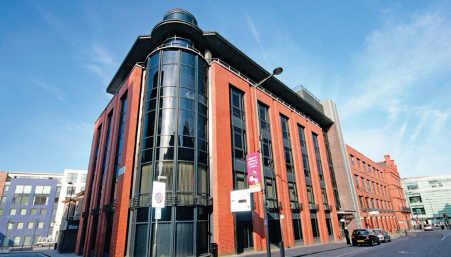 Welcome to New Bailey Chambers. Here you will find a wealth of information on our services, which includes legal expertise in range of legal disciplines including Civil Law, Criminal Law, and Family Law, Immigration Law, Commercial Law, Property Litigation and Employment.
New Bailey Chambers is a single set of Chambers based in Liverpool. Our barristers practice nationwide, but predominantly work in North West England and North Wales. We provide high quality representation and legal services to professional and lay clients. We are regulated by the Bar Standards Board.
Our barristers are a diverse group of talented specialists and are supported by an experienced and hard-working clerking team.

Fees
We receive instructions from professional clients under a range of different fee arrangements and schemes. Our barristers can work on hourly rates, fixed or capped fees for advisory and drafting work. In some circumstances, individual barristers will also consider undertaking work funded by litigation funders or under a conditional fee agreement. We also accepted legally aided instructions.
With regard to hearings, we will usually look to agree a fixed brief fee for day 1 and refresher fees for subsequent part heard days.
In assessing the appropriate fee we will also take into account the seniority of the barrister, the value, complexity and sensitivity of the case, any possible damage to the client's reputation, volume of documentation and the barrister's specialist knowledge.
New Bailey Chambers are located in first class offices in the heart of Liverpool City Centre, with conference facilities and access for the disabled.