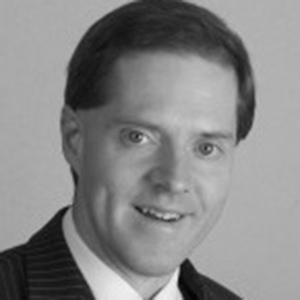 Andrew Sinker
Year of Call : 1991
CRIMINAL LAW
Andrew Sinker is a highly experienced practitioner who spent his pupillage and early career in a leading London Chambers. There he was involved in a number of high profile cases including R v Tossun – a VAT fraud case which subsequently went to the House of Lords where it clarified the law on good character, and R v Clarke – the Brinks Mat money laundering case.
In 1994 Andrew moved to the Northern Circuit and developed a substantial criminal law practice in both prosecution and defence work at all levels. He has particular experience in VAT fraud, income tax fraud and missing trader fraud.
Prison mutiny is another specialism developed in cases such as R v Shaw – the HMP Wymot riot in which £3 million of damage was caused, and R v Hamblin – a case arising out of the Stoke Heath disturbances.
Other major work has involved prosecuting and defending in matters of rape and sexual offences and also fatal road traffic accidents. All such cases have required particular sensitivity, both in cross examination and with witnesses and their families; a skill Mr Sinker is noted for.
He regularly accepts instructions for road traffic offences and has undertaken a large number of football related cases and successfully opposed many applications for football banning orders.
IMMIGRATION LAW
Mr Sinker has also developed a successful immigration law practice, specialising in entry clearance and asylum cases, involving clients from Zimbabwe, China, Afghanistan, Iraq and Pakistan amongst others.  He regularly appears at the first tier Immigration and Asylum Tribunal and has successfully appealed cases to the Upper Tribunal. Last year he appeared for the appellant in the reported case of MK (2013) UK UT at page 641,a case which dealt with the importance of Immigration Judges giving full and detailed reasons, when they were deciding to reject crucial/key evidence. He also has some recent experience of judicially reviewing immigration decisions.
DIRECT ACCESS
Andrew is qualified to accept Direct Access instructions.  This includes criminal and road traffic offences, football related cases, taxi driver appeals, school admission appeals and sport related disciplinary hearings.
MEMBERSHIPS
– Criminal Bar Association
– Northern Circuit
– Lincoln's Inn