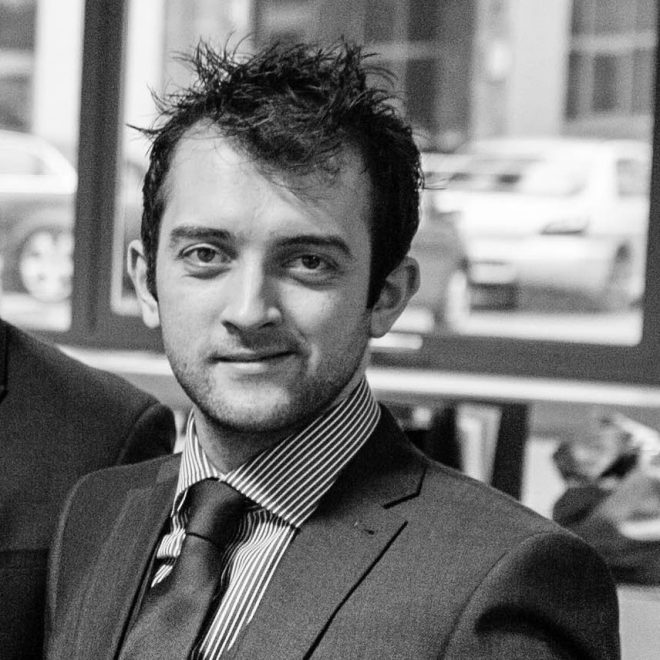 Door Tenant – Ross Cronie
Ross obtained his law degree at John Moores University and successfully completed his bar vocational course at Manchester Metropolitan University.
Ross has a background in banking, working for two of the leading banking institutions.
Prior to commencing pupillage Ross was a specialist costs advocate dealing with all aspects of litigation funding and costs for both paying and receiving parties including:
– Drafting points of dispute and points of reply
– Advising on points of principle and procedure
– Advising one of the largest litigation insurers on all issues of recovery
– Attending detailed assessment hearings
– Application hearings
– Costs budgeting and costs case management conference hearings
Ross regularly advises on all aspects of costs litigation including funding, recoverability of additional liabilities, retainers, Part 36 interpretation and application, costs budgeting and solicitor & own client assessments.
Ross regularly appears in the SCCO in addition to the County and High Court on detailed assessments and provisional assessment hearings. Ross is well versed in dealing with complex costs points and high value detailed assessments and appeals.
Along with an excellent success rate with costs cases, Ross has an aptitude for civil claims and regularly accepts instructions in relation to:
– Costs
– Personal injury
– Credit Hire
– Travel law
– Malicious prosecution