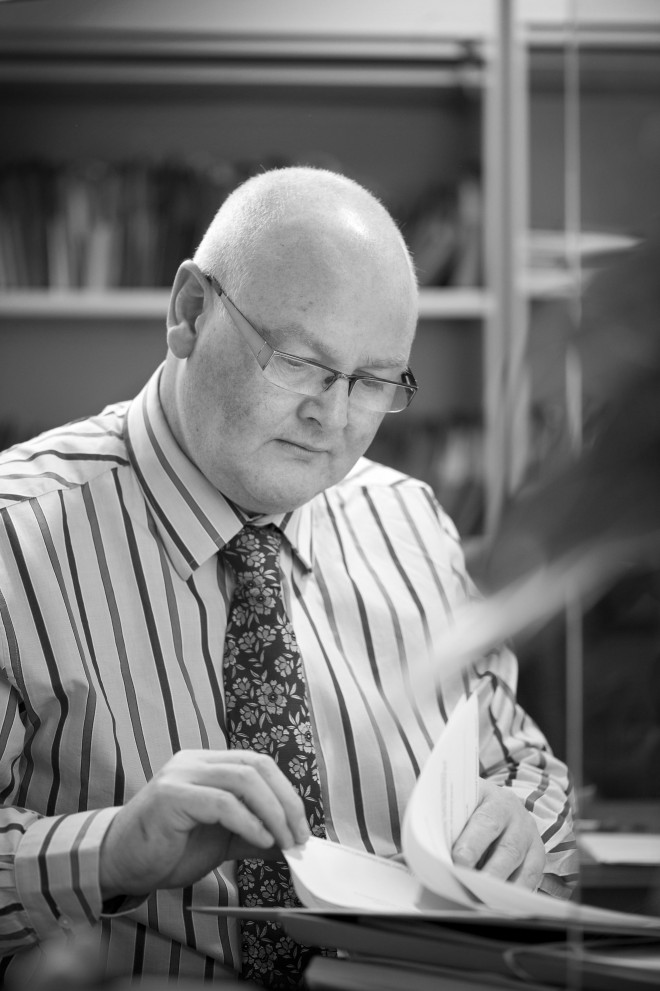 Paul Sweeney
Prior to accepting a tenancy at New Bailey Chambers Paul was a solicitor for almost 10 years gaining vast experience in a wide variety of civil litigation matters.  This has provided him with an invaluable understanding of the all round service that a solicitor expects from Counsel.
The experience Paul has gained as both solicitor and barrister have provided him with an extensive skill set which benefits his practice and in particular the following:
Property Litigation
Paul has developed expertise in this area acting for both landlords and tenants in the County Court, High Court and the First-Tier Tribunal (Property Chamber), which was formerly the LVT.  He represents both landlords and tenants on matters arising out of forfeiture of leases; Right to Manage applications and disputes; service charge disputes; appointment of a manager under Landlord and Tenant Act 1987; enforcement of covenants; charging orders; orders for sale; bona vacantia; and tenant insolvency.
Paul also has experience in negotiating and drafting property related deeds and agreements such as right to light deeds and licenses to carry out works.
Construction Law
Paul also has experience in representing clients in the Technology and Construction Court; prior to commencing his legal career he ran a construction company giving him an invaluable insight into this sector.
Personal Injury
Paul has experience in and accepts instructions in all areas of personal injury including road traffic accident; low velocity impact; tripping and slipping.
Insolvency
Paul has experience in insolvency matters and is happy to accept instructions in this regard.