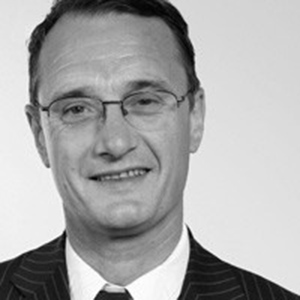 Ian Dacre
Year Of Call: 1991
Practice: Criminal Law, Courts Marshall
CRIMINAL LAW
Ian is a specialist criminal practitioner, undertaking cases at all levels.
He has a broad range of experience in cases involving drugs, violence, fraud, burglary and sexual offences. He also has specialist knowledge and experience in defending motoring offences including, excess alcohol, speeding, dangerous driving, unsafe vehicles and tachograph offences.
COURTS MARTIAL
Ian also undertakes Courts Martial matters on behalf of the British Army legal aid authority.
MEMBERSHIPS
Criminal Bar Association
Middle Temple
NOTABLE CASES
R v GS Fraud
R v GRS Sexual offences
R v IT Tachograph offences
R v LR S18 Wounding
R v EG Sexual activity with a child