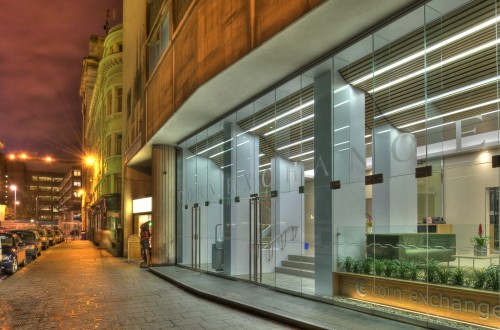 Welcome to New Bailey Chambers. Here you will find a wealth of information on our services, which include legal expertise in Civil Law, Criminal Law, and Family Law, in addition to more specialist legal advice such as Immigration Law, Commercial Law and Property Litigation and Employment.
New Bailey Chambers is a single set of Chambers based at Liverpool. Our barristers practise nationwide, but are focused particularly on the Northern Circuit. We provide a high quality service to professional and lay clients. We gained the Quality Mark in 2003 (one of the first sets of Chambers on the Northern Circuit to achieve this) from the Legal Services Commission.
With a continued commitment to planned expansion, we are able to offer a wide range of legal disciplines. Much emphasis is placed on providing our clients with professional and readily available access to information enabling them to make an informed decision on the prospects of their actual or potential action. Our location offers first class conference facilities and access for the disabled. Up-to-the-minute legal information is available to our practitioners, through online resources and our traditional hard copy library.